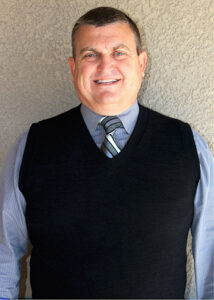 David Peters, PE, TE, PTOE
President & Principal Engineer
Mr. Peters has been successfully completing civil and traffic engineering projects throughout California for over 30 years. He has a wealth of experience completing projects ranging from large interchange reconstruction and widening projects to smaller overlay, road design, or beautification projects. His experience includes many aspects of civil and traffic engineering from the initial planning and design stages to construction management and inspection services.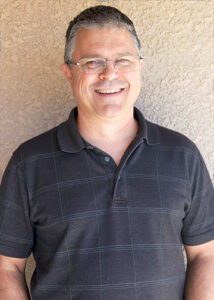 John Rowland, PE, TE
Mr. Rowland has over over 30 years of experience in the fields of civil, traffic, and geotechnical engineering. As the senior traffic engineer for Peters Engineering Group, Mr. Rowland primarily performs traffic signal and street lighting designs and traffic analysis projects that include traffic impact studies, speed studies,  parking studies, and traffic signal warrants. Mr. Rowland also has substantial experience preparing pavement delineation plans, sign plans, and traffic handling plans.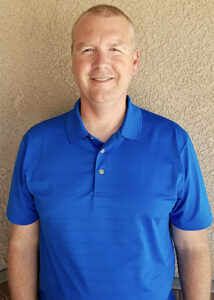 Will Washburn, PE
Mr. Washburn has over 20 years of civil engineering experience. Mr. Washburn is skilled in design engineering for municipal infrastructure, site development, and improvement projects including streets and roads, sewer, water, grading, storm drainage, storm water basins, and lift stations. He also possesses experience preparing plans, specifications, and estimates for capital improvement projects.